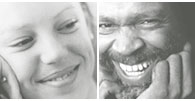 Selling Agent Agreement
This agreement is made by Atlantis Health Plan, Inc. having our principal place of business at 39 Broadway, Suite 1240, New York, N.Y., 10006.
Please click on the image below to download an adobe acrobat pdf file, a printable version of the Atlantis Health Selling Agent Agreement. If you do not have Acrobat Reader you can download it here or click the acrobat reader logo below the contract to download the free program.
Printable Selling Agent Agreement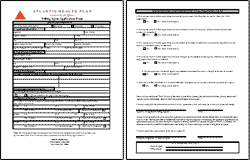 click image to download